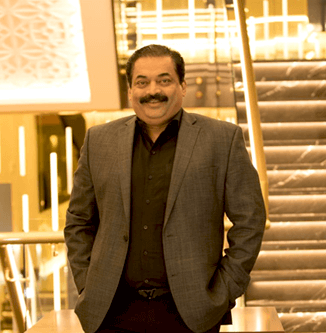 Our reputation goes with it as our customer's belief and trust in us achieved. And with our grueling effort, we have had phenomenal success and growth in the last 18 years in the Industry and consistent launch and delivery of projects, we rank top in consistency. We have also achieved CRISIL 7 Star rating for few of our project which makes us more unique. We can confidently state that Confident Group has the "Most recall value brand in Real Estate" and you are investing in a brand that is known all across the World.
The average experience of the team executing and delivering the Real Estate projects is over 10 years and an average of over 6 years within Confident Group. And thereby assuring consistency, knowledge and confidence to deliver on-time.
We follow a stringent policy of discipline at our sites and are compliant with all local rules and regulations and we have zero tolerance to deviation on rules and policy thereby making your Investment not only safe but also better appreciating in the future.
Real Estate products are based on trust and faith and all our projects come with the best of the land titles and vetted by multiple advocates and also pass the stringent legal scrutiny of multiple banks. Indian banks are very detailed in legal scrutiny and Confident Group titles have passed all such bank scrutiny for your safer Investment
I personally thank our customers for being loyal customers and the customers giving us the maximum new referrals, considering the satisfaction with the services we have provided. Thank you for trusting us and being the part of "Confident Group" and Confident family.
Welcome to Confident Group and Confident Family!.
Dr. Roy C.J
Founder and Chairman
Confident Group