Why Invest In This Project?
Confident Sarjapur Oxygen, the name says it all. This Apartment is strategically situated on the main Sarjapur road and Just 5 Kms from the new Wipro Campus and centrally situated and is surrounded by world-class infrastructure and facilities. The project boasts of luxurious amenities that will add great quality to your lifestyle. Confident Sarjapur Oxygen offers Flats for sale on main Sarjapur road and this apartment project is ideal for those looking for homes close to many international schools and hospitals. This is a chance for every individual to enjoy a perfect life in the perfect community.

Confident Oxygen is located on Main Sarjapur Road and is part of a mega township called the Confident Sarjapur that is spread nearly 42 acres. It is located at one of the biggest hub which has tech parks and is situated close to the new Wipro office and RGA tech park. World-class centres of learning like the Gear Creative Leadership School, The Delhi Public School, Indus International School, Green Wood High, TISE, Inventure Academy, India International School, and Amritha University are nearby. Shopping Malls such as Total Mall, Decathlon, Mega D Mart, Spencer Mall, and other Software and Technology Parks are also in close vicinity to these Flats. Confident Sarjapur Oxygen is an exclusive apartment project with all luxurious amenities that make it a perfect home for a family seeking a well-balanced life amidst a true landmark on the main Sarjapur road.

With varied amenities like tennis court, basketball court, kids play area, swimming pool, clubhouse, and more, the Confident Oxygen Sarjapur is perfect for those who wish to enjoy a lifestyle beyond the ordinary. You no longer have to compromise on the quality of life as you can now stay close to your workplace and enjoy a fun and relaxing time with your loved ones.​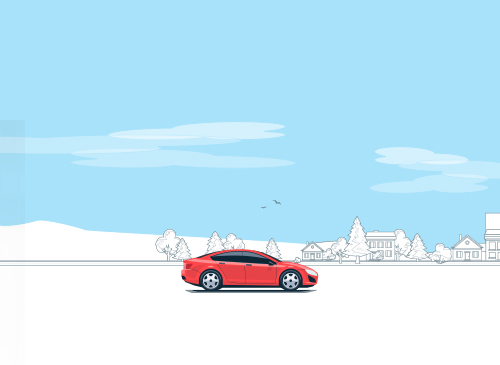 If You Like What You See , Take a Visit to This Property
Book a site visit