The name Thrissur is derived from Tiru-Siva- Perur in the name of Lord Shiva who is the perceived as the protector of the city and its citizens. Many distinct images of vibrancy, festivities, and joyousness that runs in the mind of an individual when he hears the name Thrissur. One of them being that on the fourth day of the Onam, artists paint their bodies with tiger-like stripes and dance to the rhythms created by Chenda, Thakkil and Udukku.
Thrissur is a thriving commercial hub now and ranks third in terms of urban agglomeration. Its manufacturing facilities for textiles, lumber, and coir, as well as its thriving banking, finance, and retail industries, have earned it a stellar reputation as a hub of entrepreneurial and financial excellence.
There has been a significant increase in the demand for Thrissur flats and villas for sale as a result of this. The introduction of well-known developers has led to explosive expansion in the real estate market. The finest construction companies are those who prioritise their clients' needs, provide comprehensive solutions, and have a history of successful completions. Here are some of the advantages of living in an apartment in Thrissur:
Amenities
Thrissur's proximity to illustrious educational institutions, hospitals, religious institutions, retail centres, and places of leisure and amusement means that it has easy access to all the modern comforts one might want. The campus of the University of Health Sciences in Kerala might be found in a city's suburbs. The city has a rich educational heritage, which has been bolstered by the likes of the renowned Sree Kerala Varma College and the Kerala Agricultural University. In addition, it has highly regarded medical institutions such as Jubilee Mission. Shobha City Mall and Salex Mall are also available to the locals for all of their entertainment and shopping needs.
Connectivity
Because of its well-developed highway system and its tight integration with train, air, and public transportation, Thrissur is conveniently close to all areas of interest within and beyond the city. Poonkunnam, Mulankunnathukavu, Ollur, and Thrissur are the city's four train stations. In addition to being a daily stop for trains travelling north and south, it is also one of the busiest stations. Cochin International Airport, located around 50 kilometres from Thrissur, is the closest airport. In order to get from one city to another or across the state, people can take either public or private buses.
Friendly and Safe Community
People in Kerala are increasingly drawn to the idea of communal housing, choosing instead to set up housekeeping among friends and acquaintances who share similar values. When children live in gated communities, they are able to socialise with other youngsters in the area, which greatly improves their quality of life. Having friendly people close by can greatly reduce stress. Citizens of the City are known for their graciousness, prosperity, and friendliness. As far as neighbourhoods go, Confident Ebony is without peer. It's a wonderful location to live for your physical and mental health.

Investment angle post COVID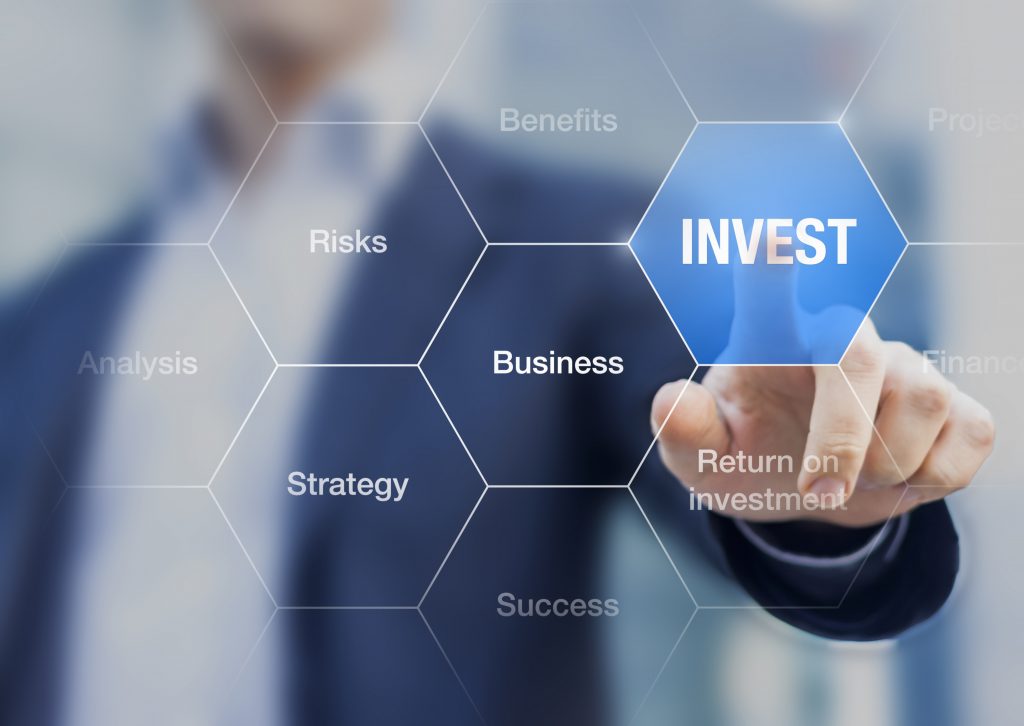 Pandemic has revealed that having a permanent home and stable housing alternatives is of the utmost importance. During that time, real estate has shown to be a reliable form of investment. Many tenants were asked to leave their homes during the epidemic, which invalidated the rent agreements and eventually resulted in lawsuits. Additionally, people are open to upgrading their way of life and are looking for more upscale, secure houses.
Buying a home from the appropriate developer is a terrific idea because you can rest assured that your investment will be protected from inflation and will appreciate significantly in the years to come, all while living in a home that provides modern conveniences and practicality. The Ebony, Lotus, and Maple flats in the heart of Thrissur are all the work of Confident Group, Kerala's largest construction company. Invest in a piece of Kerala's cultural heart by scheduling a viewing today.