A city wrapped in serene beaches, glittering lakes, and the mighty Ghats, Trivandrum stands out with its culturally rich heritage tracing back to the tenth-century kingdom of Travancore. The virtue of being the Capital of the State before and post-Independence, the City has had its fair share in terms of Infrastructural development. Today it has grown into a commercial capital with one of the largest IT hubs and Techno parks employing close to a lakh of people through more than 600 companies. The influx of techies and workers of allied service sectors has fuelled the demand for flats in Trivandrum and all major builders of the state have risen to the occasion by developing a variety of projects in the suburbs of Trivandrum, seeking to achieve the right balance between tranquillity and accessibility. 
One such suburb in the heart of the City is Kumarapuram, a calm yet modern suburb, and the much-preferred location of working individuals and families who are looking for flats and apartments in Trivandrum that is away from the buzz of the city. While being a tranquil location nestled in greenery, the locale is also connected to all the major facilities that modern life has to offer. Let us take a detailed look at the advantages of purchasing a flat in Kumarapuram:
Connectivity
Kumarapuram is well connected to all parts of the city as well as nearby cities and states through its strong network of road, rail, and waterways. The Trivandrum Pettah Railway Station and Kochuveli Railway Station lie within a 5km radius. In addition, the Trivandrum International Airport is just 4 km away from the area making national and international travel easy. NH 966 and NH 544, which pass through Kumarapuram, ensure connectivity to all parts of the state. Further, the Kazhakuttom-Kovalam Bypass which is just 3km away makes access to all places of the city easy. The Private and KSRTC bus terminals are also situated within a 5km radius.
Proximity to Amenities
The right location to inhabit is one, which has close access to all the amenities of modern life. From basics such as Health and Education to Sprawling Malls and Modern eateries, the city has it all right. Educational Institutions such as Kerala University, and St. Thomas School. CET Trivandrum and Trivandrum Medical College are within a 3km radius. Cosmopolitan Hospital and Lorde's Hospital are situated within a 5 km radius. The newly established Lulu Mall, Avenue Center and Mall of Travancore among others cater to all the shopping needs of its residents. 
Friendly and Safe Community
Living in a community is becoming more popular in Kerala as people desire to live close to neighbors who share their interests. By enabling them to make friends with kids from the same area, gated communities give children a pleasant and joyful upbringing. Life is easier when you have helpful neighbors close by. As the "land of Padmanabhan," the city is proud of its rich culture and legacy, which has permeated all of its citizens. These people are known for being polite, well-off, and pleasant, as well as for their warm hospitality. Kumarapuram provides a fantastic neighborhood in terms of safety, social life, and emotional well-being, making it the most perfect place to call home.
Weekend-Getaway Spots
Kumarapuram is rightly situated close to all tourist destinations, making sure that its residents have the right work-life balance. The city is home to Neyyar Dam and Wildlife Sanctuary. An interesting fact is that the area is home to Steve Irwin Crocodile Park where you can have a look at the mighty crocodiles of Neyyar. Residents also have easy access to Agasthyamala Peak which is the second highest peak in Kerala. If in search of windy beaches, the residents can head to Varkala, where they get to enjoy the beauty of the Arabian sea. Some other popular attractions include Shanmugham Beach, Akkulam Lake, Kallar, Vikram Sarabhai Space Centre, etc. 
Investment Angle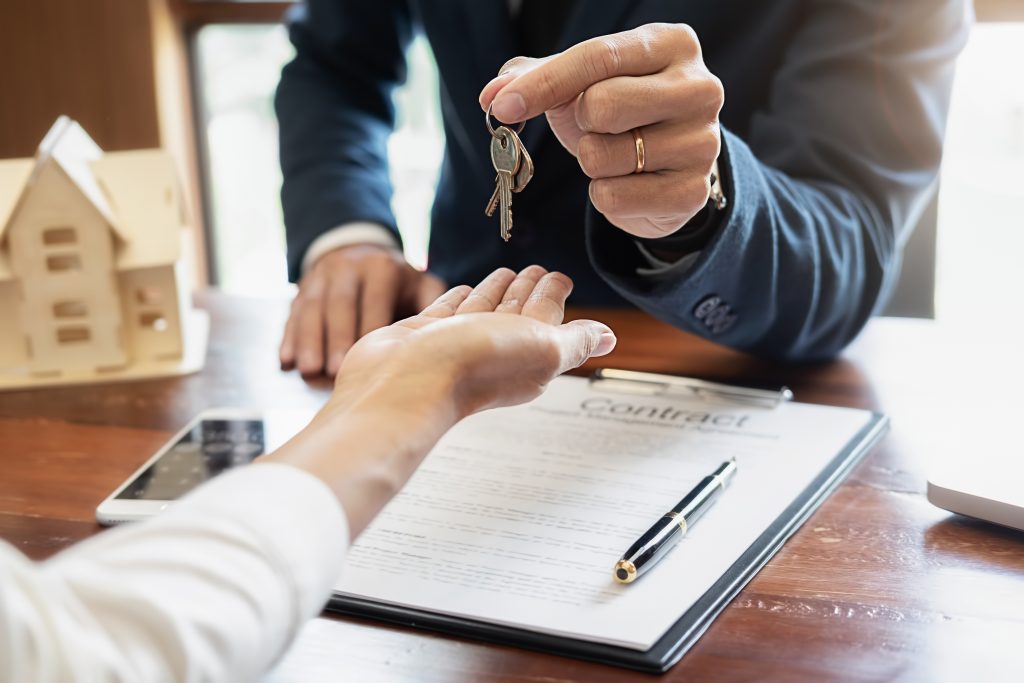 The tremendous growth of Trivandrum and nearby areas in recent times have brought in investors. The capital is on the fast track towards big developments and rapid changes. Also, in uncertain times such as that of COVID-19, Real estate has stood as a strong investment option offering maximum stability. Being a tangible asset, this form of investment ensures more control wherein a person can leverage to increase various revenue streams while enjoying capital appreciation. This combined with property prices, low interest, and reduced stamp duty makes real estate the right form of investment today. The influx of techies will drive the demand for housing in the future, ensuring that the buyer of a flat in Kumarapuram is benefited from a lifetime asset that will fetch a much higher value in the future. 
The ideal location to live is both affordable and furnished with the conveniences of one's choice. Trivandrum will see an increase in demand for flats because it is a developing city with limitless growth potential. Kumarapuram being a calm suburb in the heart of the city is preferred for its lush greenery and tranquillity. One of the best home builders in the state, Confident Group is known for creating dream homes with cutting-edge construction techniques and first-rate amenities. Confident Gold Coast is a luxury high-rise in Kumarapuram where residents have the chance of living in luxury while also enjoying the calmness of living in tandem with the Adrenaline boosting Political Scenario of Kerala and the Royal Heritage of Travancore. Schedule your site visit today and take the first step towards securing your home in the land of Architectural treasures and Historic Landmarks