If you are living alone in your home or mostly living by yourself and are looking for ways to make your life better, then you should try community living. Elderly people need to live in a community with other people. This means that you are close to your friends and family, but not so much that you lose your privacy. Living in a community can help you feel more comfortable and safe.
Let's further check out why community living is important for elderly people:
There's no place like home: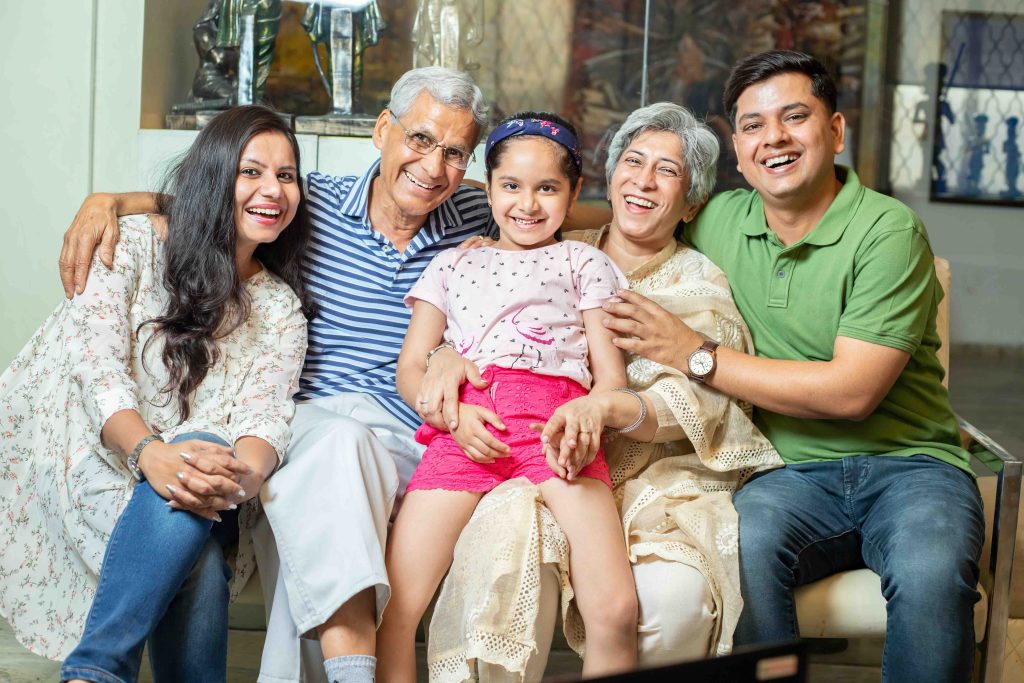 Home is where the heart is. It's where you make memories, laugh with friends and family, and feel safe. Where you can relax and enjoy life and be yourself. Home is where you can sleep peacefully at night, knowing that someone is there to watch over you when you need them most.
There's no place like home. This is true for everyone, but it is especially important for the elderly because they have more responsibilities than young people do. The elderly need support at home, and the same support and care are only possible in community settings.
It's not just the physical aspect of community living that's important, but also the social side. There are several benefits to having a group of friends and family members who can help you out in your time of need.
The right support can make it easy to age in the Community setting:
As we get older, it's important to have a community to support us. It can be hard to make friends or have fun when you're on your own. But you don't have to be alone — you can still live independently and enjoy life. Community living is important for all seniors, not just those with memory loss or other conditions that make it hard to live alone. But for those who need assistance, community living can make it easier for them to live independently in their later years. This is especially true if you're a moderate- or high-functioning senior with some memory problems but still want to live independently.
Being safe and comfortable is ideal:
There are lots of benefits to community living. It's important that you are safe and comfortable when you live in a community that is ideal for elderly people.
If you have a disability or a medical condition that affects your mobility, it can be hard to stay in the home you grew up in. You may find that it is hard for you to get around in the community on your own.
This can make it difficult for you to get out and about with other people and make friends. If this is the case for you, then moving into a care home might be an option.
Take advantage of healthy living options – and have some fun:
Living at home with your parents or other loved ones can be a great way to increase your safety, comfort, and independence. This option is important because it allows you to remain in your home and maintain control of your life.
By choosing community living, you can still enjoy the lifestyle you have always loved while also having the support of a loving family at home.
These programs offer:
Housing options that are designed for older adults, who may not be able to live independently in their own homes any longer due to mobility issues or other health conditions requiring assistance with daily tasks;
Services like social activities, meals, medication reminders, transportation, and more;
Care management services that help coordinate medical care for you and your family members; and
Support from the local community through community events like church services or other activities that bring people together.
Know what to expect.
Socializing is one of the most important aspects of community living. It's very easy to feel isolated when you live alone, and getting out and about with others can be hard.
Socializing is good for your mental health. When you have access to a large group of friends and family, you have the opportunity to meet new people and make new friends. You can also interact with your neighbors in a healthy way that doesn't involve a lot of shouting or fighting.
Socializing also helps keep you safe. Having a support system can help keep you safe at home and away from it. If you are lonely or feeling vulnerable, having someone there can help reduce the chances that something bad will happen to you.
Be proactive with your healthcare:
There are many reasons why you should live in a community setting. People who live in communities tend to be more active, which is great for your heart and overall wellness. This doesn't just apply to seniors; community living can benefit everyone.
Community living is important because it gives you more opportunities to be proactive with your healthcare. For example, live in a community setting. You may have access to healthcare professionals that specialize in geriatrics, so you can get regular checkups and receive ongoing treatment for any issues you might have.
You'll also have access to support groups that meet regularly and can help you manage stress or other concerns that may arise with aging.
Takeaway
At-home care is becoming easier and more available than ever before. While you can still stay in a nursing home or assisted living facility, you don't have to. With our senior living communities, you can choose a lifestyle that fits your personal needs and budget.
In many ways, community living is better than staying in an assisted living facility or nursing home. You'll have access to all of the same amenities as an assisted living resident. You'll enjoy the same services offered at those facilities, like housekeeping and dining services. You'll also have access to social activities like dining clubs and wellness programs.
There's no better time than now to switch from an assisted living facility or nursing home to one of our senior living communities.