There is a lot of debate regarding the best living situations for elderly people. Should the old people live in an individual house or should they move to an apartment? What would be the right choice?
While both options have their ups and downs, living in a small apartment does have a few perks that are pretty good for older people.
In this article, you will learn why living in a small apartment is better for old people than living in an individual house. Let's dig in.
Lower Maintenance Requirements
The last thing you want to do in old age is worry about your house's maintenance. When you live in an isolated home, you need to worry about the renovation and maintenance of the house on a regular basis. 
Instead of enjoying your retirement life, you are being forced to worry and organize such things yourself. And you won't want that.
Because of that, many senior citizens are moving to small apartments instead of buying isolated houses these days, as apartments require a lot fewer maintenance efforts than individual houses.
With apartments, you don't need to stress about many things related to maintaining your home, giving you more free time to do something you enjoy. All you have to do is pay a small maintenance fee every month, and you will be free of all the time-consuming maintenance chores.
Increased Safety
Whether you are 60 years old or just 25, security and safety are something that you should never ignore. When you live in an isolated house, you are the one who usually has to be in charge of the security of your home. You must take proper measures like CCTV, solid walls, and robust locks to prevent intruders from getting inside your home.
What's more, if your house is in a locality that doesn't have many homes, the intruders can often be even bolder and get into your house using force.
Managing this stress in your old age is a serious challenge that can make your retirement life hell. That's why you should move to an apartment to enjoy the safety and comfort of a gated society.
In a gated community, there can be hundreds of apartments and families that know each other. The community often has multiple security guards patrolling the grounds and guarding the various entrances to prevent intruders and capture them.
The gated communities also have a vast network of security cameras to immediately lock into any suspicious activity and capture the thieves, robbers, and other intruders as soon as possible. An isolated house cannot provide you with such safety and peace of mind. As a result, it comes as no surprise that many elderly people are opting to live in apartments rather than in isolated houses as they age.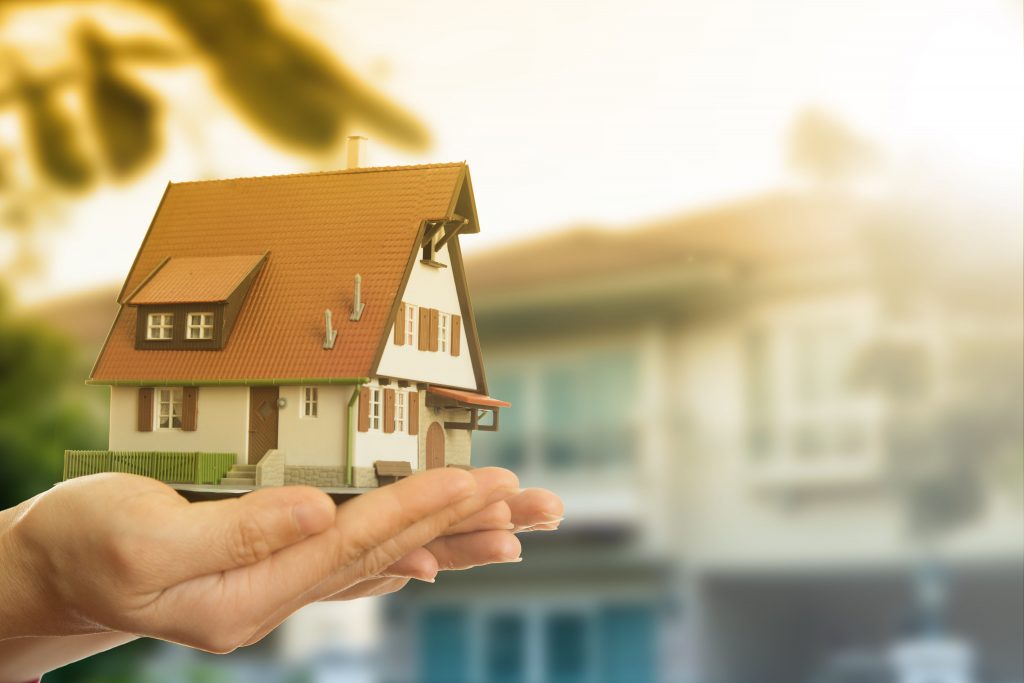 A Lot of Amenities
People living in apartment complexes can enjoy all sorts of amenities that people staying in an isolated house can only dream of. When you live in an isolated house, you need to do your grocery, go to a supermarket to buy stuff, buy your medications, and manage your transportation to social events. While these are all everyday things, we do every day, and it can be a bit difficult for older people that are living on their own.
That's why many senior citizens are moving to apartment complexes to live in a gated society. In a gated community, you can enjoy many benefits and amenities according to your unique needs. You can get your groceries delivered within minutes, enjoy several services in a community event, get a doctor's checkup with just a phone call, and have all the medicines delivered right to your doorstep. You can even schedule multiple visits from helpers to deal with several tasks that might be difficult for you to do on your own.
Streamlined Finances
Depending on the location and services you want, buying an apartment is often way more affordable than purchasing an individual home. When you buy an isolated house, you need to go through several legal complications, registration fees, property taxes, and many other fees. You need to worry about an encumbrance certificate, land registration, and other documents.
However, if you buy an apartment, you don't have to go through many of those complex processes and don't have to pay extra fees. For example, you usually don't have to pay property taxes or insurance fees or deal with land registrations. Once you buy the apartment, all you have to worry about are utility bills, maintenance costs, and a few minor expenses. Moreover, the market price of buying a small apartment is usually lesser than an isolated house's purchase price. With an apartment, you can streamline your finances, save money, and live a happy retirement.
More Time to Enjoy Life
What is the biggest perk of living your retirement life in an apartment? It's the freedom to do whatever you want and plenty of free time. When you live in an apartment, you don't have to worry about maintaining your backyard, repairing your home, taking care of walls, or dealing with household chores. This way, you can say goodbye to the daily mundane tasks and enjoy your life doing things that you want. It is obvious that you don't want to spend the rest of your life wasting your time trying to keep your house in good shape, do you?
Wrapping It Up
Purchasing a house or apartment to spend your retirement life is a big decision and should not be taken lightly. Still, living in an apartment has several benefits you can't get while living in an isolated house. However, the final decision is still in your hands. It is important to note that every individual has a different situation and circumstance. Take time to weigh the pros and cons of moving to an apartment before making a decision to live a relaxed retirement living in an apartment.