When people think of owning a second home, they usually imagine weekends away or vacation homes. What they don't usually think of is having a second home as a primary residence. However, a second home can be beneficial in many ways. As the value of real estate has risen over the past few years, more and more homeowners are looking to their second homes as a way to increase their equity and their financial security. For example, if you own your primary residence and have a second home, you can benefit from renting it.
1) Increase Your Financial Security:
It is probably the number one benefit of owning a second home. The reason for this is that it can help reduce your overall debt. It will increase your cash flow and allow you to avoid taking on any more debt. It can be beneficial if you have financial hardship. When you own a second home, you are able to rent it out and immediately start earning money. It can easily be done with a short-term rental agreement. If you choose to rent your home out on a long-term basis, you can also set up a lease option. It allows you to collect a fixed rent each month for a set length of time. It can be very beneficial for those who are retired but unable to move to a low-maintenance home full time.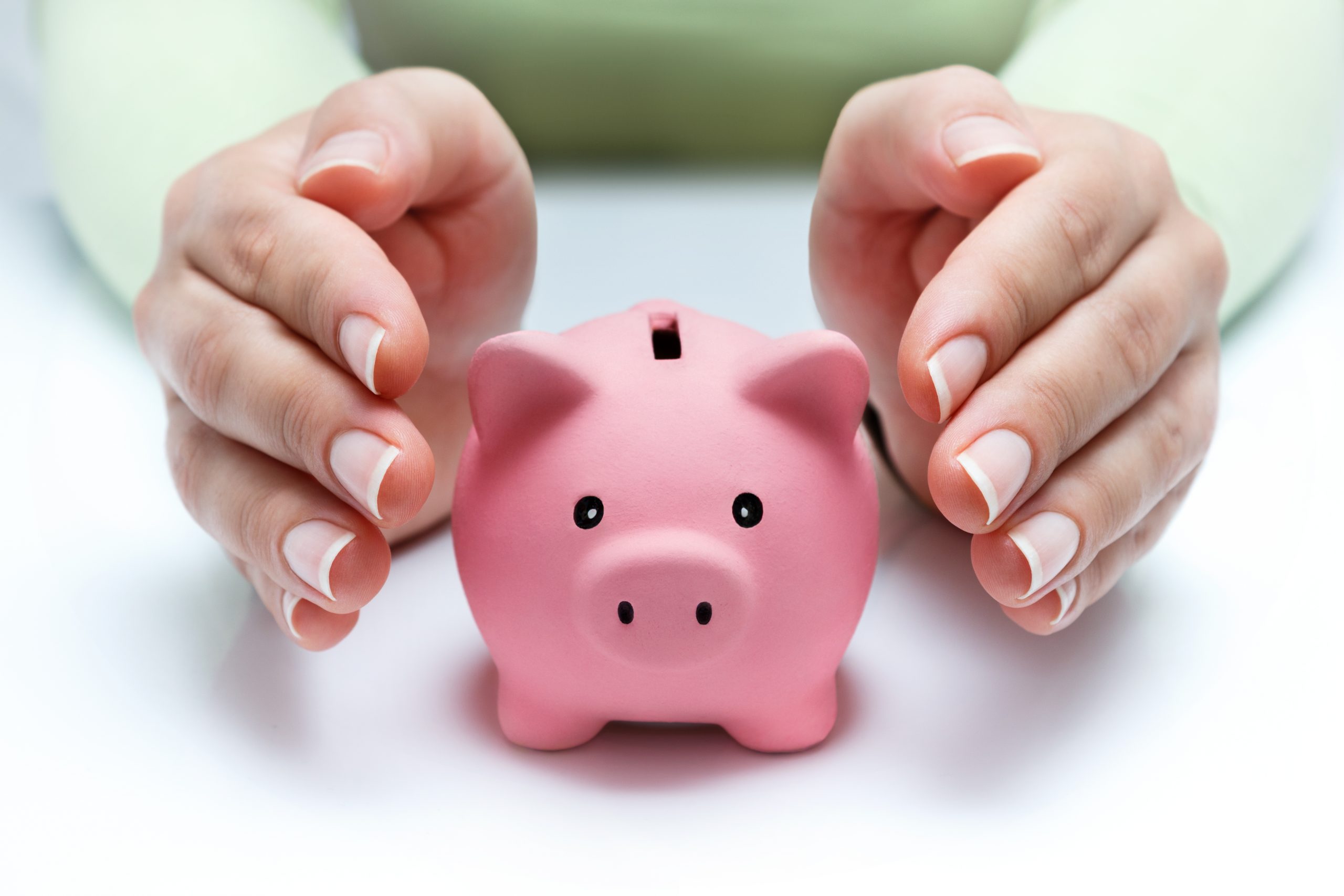 2) Get Rid Of Debt:
If you own a primary residence and also own a second home, you will be in a position to reduce your overall debt. It can help you avoid taking on more debt and make you more financially secure. Also, if you choose to rent your home out, there is a genuine chance that you will generate a monthly income. If you are able to rent your home out on a long-term basis, you can actually get out of debt while generating a monthly payment.
3) Expand Your Real Estate Investment Portfolio:
Owning a second home can expand your real estate investment portfolio if you own multiple properties. This can be done by renting this home when you aren't using it as your primary residence. It can help you earn a monthly income and help to diversify your investment portfolio. It can be very beneficial if you look to grow your real estate portfolio. Leasing out a second home can help you diversify your real estate portfolio and help expand your investment portfolio while also allowing you to earn a regular monthly income.
4) Build Wealth For Retirement:
Another reason to own a second home is to build wealth for retirement. If you can rent out your second home and make a significant monthly income, this will help you to build wealth much faster than if you were sitting in that home. It will allow you to take advantage of higher interest rates and help you build wealth much quicker for when you need it the most. It can be especially beneficial if you look to retire in the near future. After decades of rushing around and constantly working, retiring to property away from the hustle and bustle would be the ideal way to unwind. A charming modest house in your hometown will help you relax and transport you down memory lane. It might be a great chance to reconnect with your roots. Or you can choose a place of your choice and make that your retirement abode.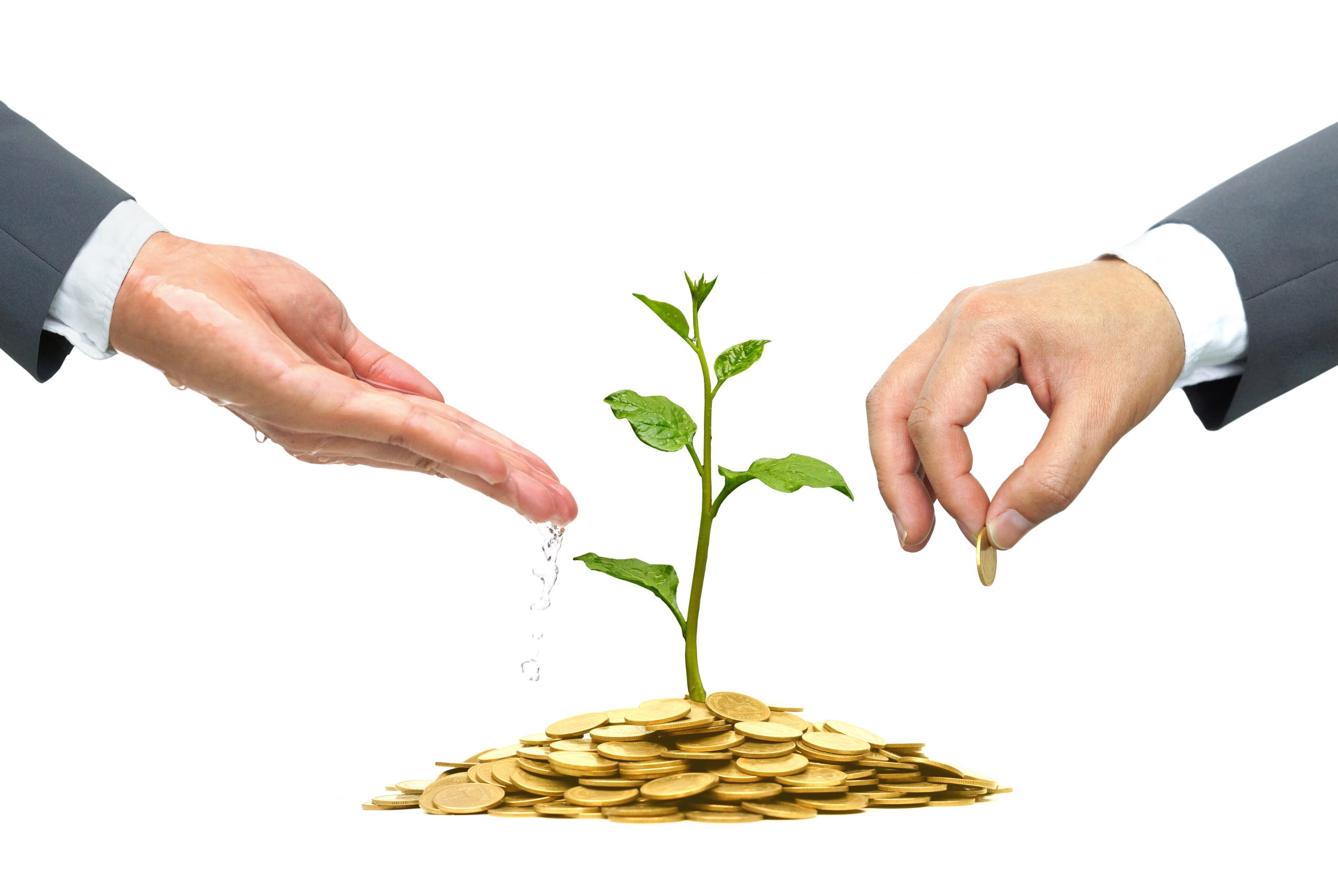 5) Tax Benefits:
There are some tax benefits to enduring a house loan in India to purchase a second property. Section 80C provides tax savings on the principal amount, while Section 24B offers tax deductions on the home loan interest rates disbursed to service the loan. Borrowers can also claim a tax deduction of Rs. 1.5 lakhs on house loan principal repayments under Section 80C and a deduction of Rs. 2 lakhs under Section 24B of the Income Tax Act.
6) Holiday Home:
A second home gives you the freedom to travel whenever you want without worrying about paying high vacation rental rates. Purchasing a vacation home means that you no longer have to worry about where to vacation or whom to travel with. You can determine how long you'd like to stay in your vacation home and choose who will join you. A second home will offer you the freedom of being in a different location for weekends and give you the privilege of hosting family and friends. A second home will also allow you to maintain connections with your community while on vacation.  
7) Investment Is Risk-Free:
Property investments typically provide more significant returns than other assets, especially if the property is in a prime location. Investing in a second house is a safer bet since the increase in property value cancels out the rise in inflation. Furthermore, if a financial emergency arises in the future, you may sell the second home to satisfy the necessary monetary commitments.
Conclusion:
A second home can provide many benefits to homeowners. These benefits include increasing your financial security, getting rid of debt, expanding your real estate investment portfolio, and building wealth for retirement. These benefits can help make owning a second home more appealing for many homeowners. However, realise that some risks are associated with owning a second home. Buying a second home is a big investment, but there are some important things to consider before making a decision. First, consider your income and debt ratios. Most people purchase second homes for investment purposes, but you should make sure your income and debt ratios are within acceptable limits. Keeping in mind that you are putting your money at risk, you should make sure you have sufficient equity to cover the mortgage. The most important thing to remember is to stay away from leasehold properties if you are planning to use them as a second residence. If you plan on purchasing a second home, be sure that you can shoulder the added responsibility. You will also want to make sure that you know what your financial situation is before making a significant investment.
If you are looking for a second home investment in Kerala, your search ends here.