Why Invest In This Project?
Confident Pentagon is a modern architecture commercial stand-alone building with a design cue from Dubai. The Building is designed to be a marvellous elevation not only in the day but also in the nights. The build elevation has an exclusive elevation lighting which is imported from Dubai and Europe. The building also has a long view from long distance on the main Hosur road when you travel from Koramangala to MG Road, so your brand on the building will be visible for over a kilometer thereby not only providing you with premium frontal display space but also a long term branding perspective on the Building. The Building also houses Confident Group Corporate Office in Mezzanine and 4th floor thereby making sure your commercial and office space gets real-time support and coordination. This Building has ample power, air conditioning and backup generators.

Confident Pentagon is right on the main Hosur road and very strategically located between Brigade Road and Koramangala and also right next to the "proposed Langford Town Metro Rail Station", thereby giving your Business enough visibility & customer's footfalls, also easiest, fastest and safe travel options for your staff and customers. The Building is located right opposite to Bangalore City Military School & Campus thereby having a full-time view of acres and acres of greenery!. The Building has all BBMP approvals including BBMP occupancy certificate. Confident Pentagon is your best option for a Showroom, Commercial Retail or an Office Space in the main CBD district of Bangalore.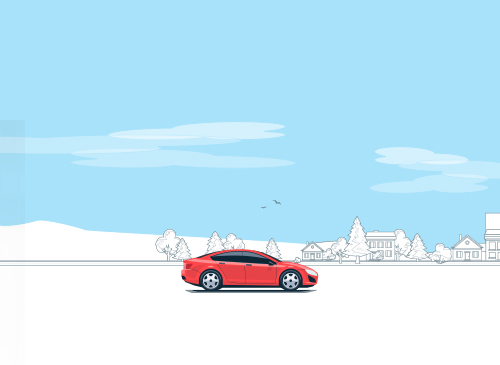 If You Like What You See , Take a Visit to This Property
Book a site visit